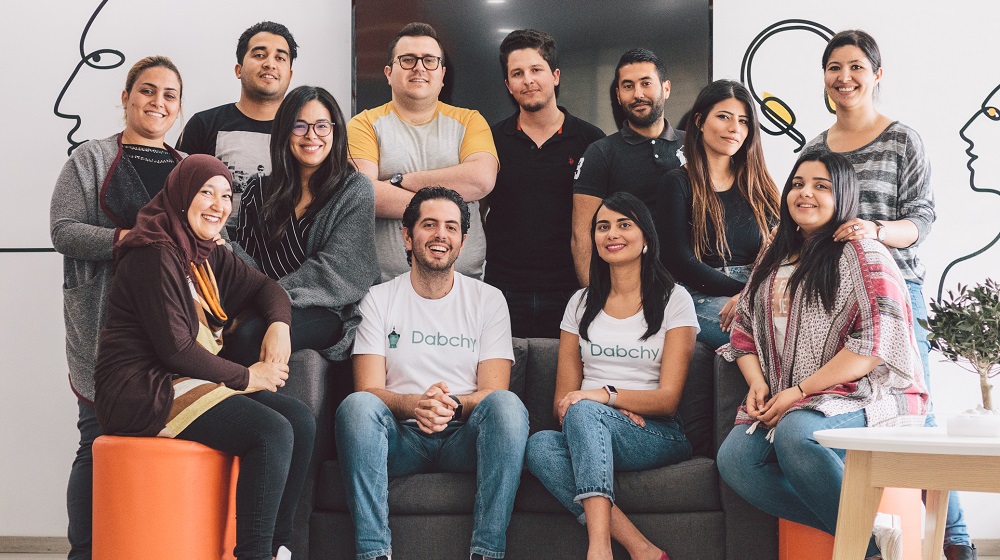 Founded by Amani Mansouri, Ghazi Ketata and Oussama Mahjoub, Dabchy that had initially started as a Facebook Group now has a community of over 400,000 users in Tunisia, Morocco, and Algeria, who use its web and mobile-based platform to buy and sell new (unused lying in one's wardrobe), self-made, pre-owned (used) clothes and accessories for women and kids. Dabchy's Android app has been downloaded over 100,000 times.
In Tunisia where most of the Dabchy's business comes from, it takes care of the entire buying and selling process including shipping and payments.
The startup claims to have doubled the catalog of items listed on its platform to 420,000 which (it says) makes it one of the largest online stores in Tunisia. The users, according to a statement by Dabchy, are adding more than 2,000 new items every day.
Amani Mansouri, the co-founder and CEO of Dabchy, in a conversation with MEN ...